These 10 Cozy Home Goods Are On Sale NOW!
Look, we're all still stuck at home and we're over it. It's been over a year longer than we initially even thought we'd be socially distancing/in lockdown, and I think we've all officially arrived at the "treat yourself" phase. Because yeah, 2020 was a doozy and we're still recovering.
As we've been staring at our bedrooms and living rooms every day, all day, for so long, a lot of us have come to the conclusion that maybe it's time for a little refresh. Maybe your bedroom needs a new scent, or your living room needs a new chair. And if you're on a budget like, well basically all of us, have no fear! We have compiled a list of cozy home goods that are currently ON SALE! I know, like music to all of our ears. No matter your style, there is something on this list for you.
(All items on sale at the time this article was posted.)
 1. New comfy accent chair, anyone? This beautiful chair is on sale at Target for almost $100 off.
Everyone loves a good touch of mid century modern that is beautiful and affordable, and this chair checks all of those boxes!
2. This throw pillow is adorable, and currently on sale! A throw pillow comfy new addition that can surprisingly transform the look of a space.
We love Society6 because it features tons of artists and their designs. This pillow is from Carmelo Caldart, and it's 10% off right now!
3. Cozy up with new bedding! This pink quilt from West Elm is on sale for more than 50% off.
This quilt is linen and pale pink and I don't think I need to say any more??
4. RUGS! Rugs can make a space immediately cozy. This rug from All Modern is currently over 70% off.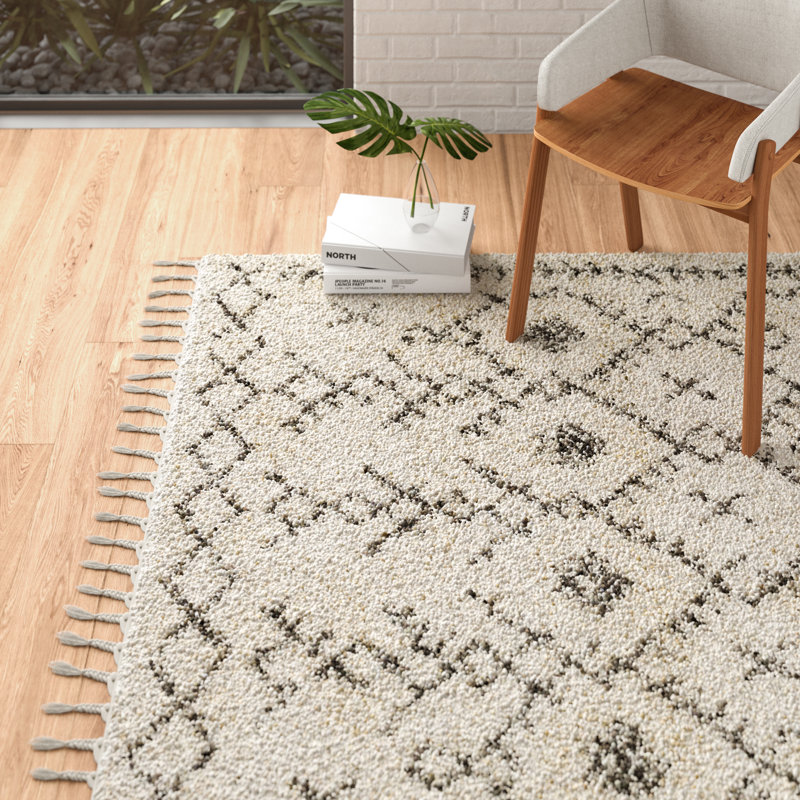 All Modern is a great one stop shop for home decor with decent pricing. And they always have great sales going on!
5. Attention fellow coffee snobs! Williams Sonoma is currently having a sale on Delonghi coffee machines, and this bad boy is discounted at almost $100 off.
A Delonghi combination machine under $300?? Worth it in my book.
6. We all need a cozy throw blanket. This one from Joss & Main is currently over 30% off!
There are multiple colors to choose from with this blanket, and it's under $50.
7. Candles are a great way to freshen up a, and it automatically makes it feel more homey. This one is currently on sale at Urban Outfitters.
8. Treat yourself and your bed to new sheets. This Brook Linen sheet set is on sale right now for 20% off.
9. OK so this mug is not technically on sale, but the price of $4.99 is just way too good to not point out. I mean, look at it!
Thank you, Joanna Gaines.
10. This might be the best for last… A dutch oven currently on sale at Williams Sonoma. She's cast iron and she's beautiful.
Hopefully you've found something on this list to inspire you to have a beautiful, cozy night in!