The 31 Things You Must Have In Your Kitchen From Target
Calling all culinary geniuses that are currently balling on a budget- this is for you. Kitchenware can really take a toll on our bank accounts…but how can we say no? It's all beautiful and functional and for the most part, completely necessary!
However, it doesn't always have to take a toll on our bank accounts, thanks to America's favorite superstore – Target. We've compiled a list of amazing kitchen gadgets you can find at your local Target, or on the Target website for an incredible price.
This item is obviously a simple and cheap item but SUCH a lifesaver. These cooke sheets are precut to fit a 12×16 inch pan. Saving you time and a headache. The amount of times I've cut a piece of parchment paper and then had to trim it multiple times to fit?? I don't want to talk about it.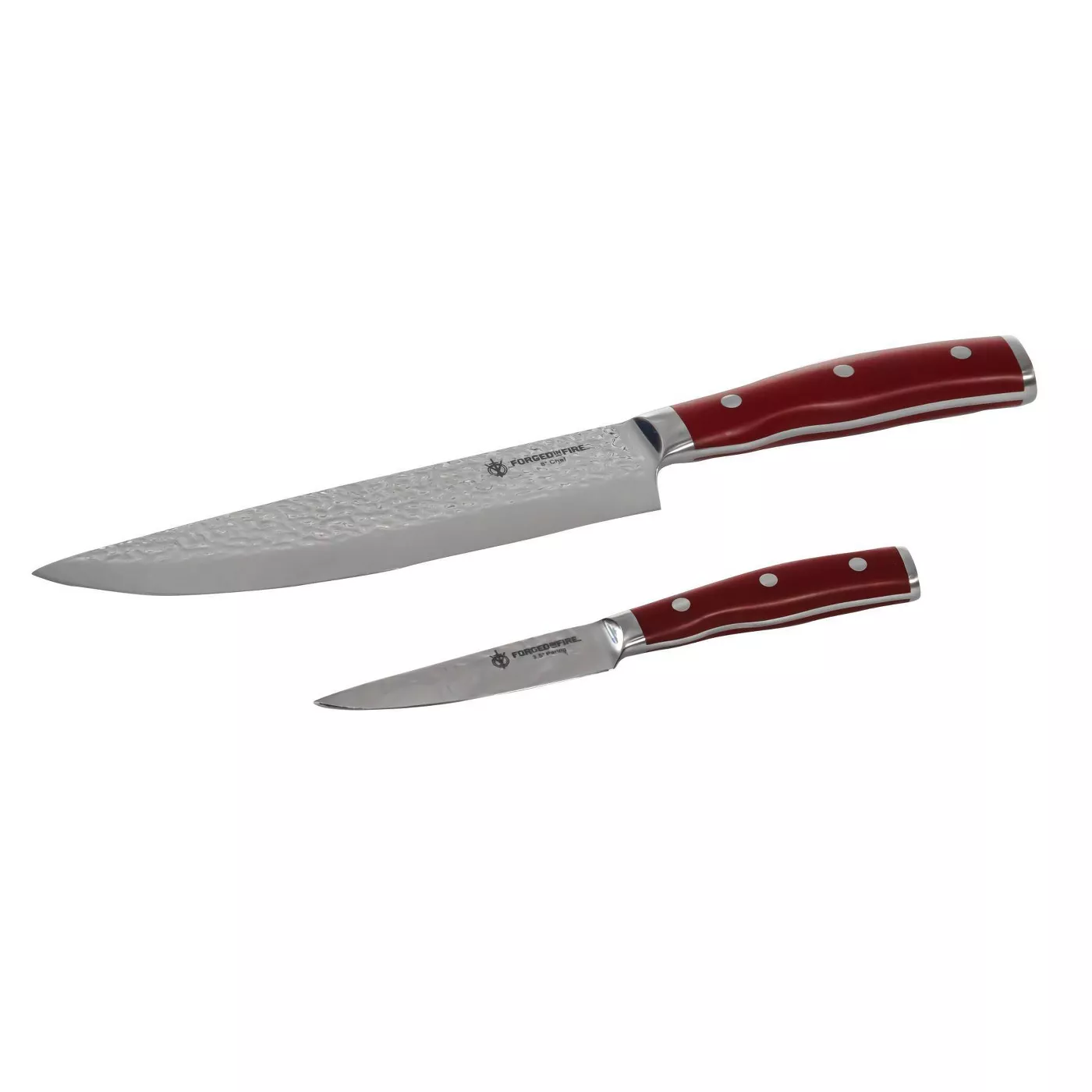 I'm a firm believer that if you have one good knife, you can conquer….basically anything. However I know the pain of not wanting to spend $100 on one knife. About a year ago I bough this knife and it was a game changer for me. It's still incredibly sharp and I use it daily. It also comes with a pairing knife, and together they're $15. Like, are you kidding me??? If you'd like to upgrade an entire knife set, here's a great one for only $40.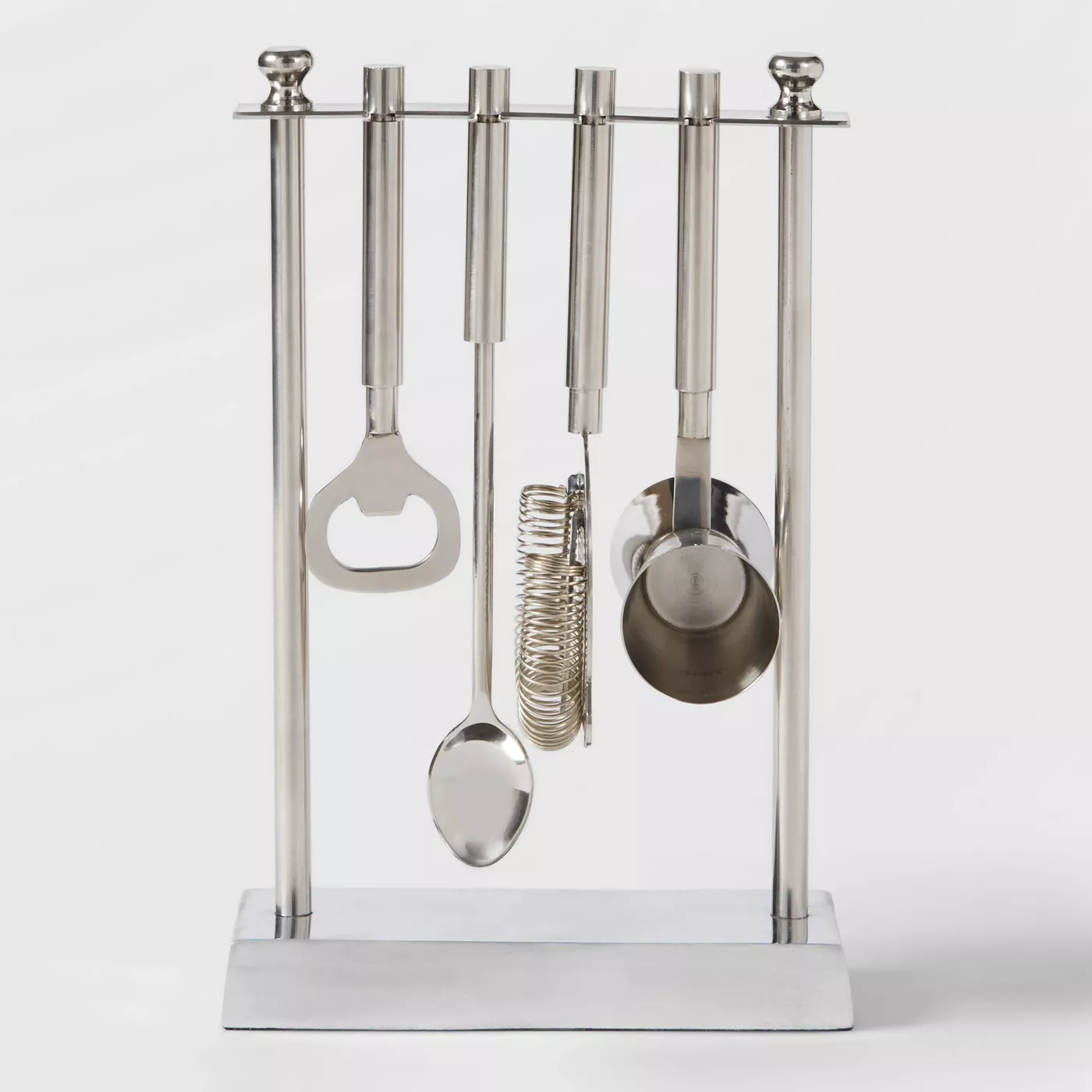 Have we all become ~mixologists~ after 2020? Basically, yeah. This bar tool set is super cost effective ($30) and has everything you need to make a perfect cocktail. (Besides the booze, you're on your own for that part.)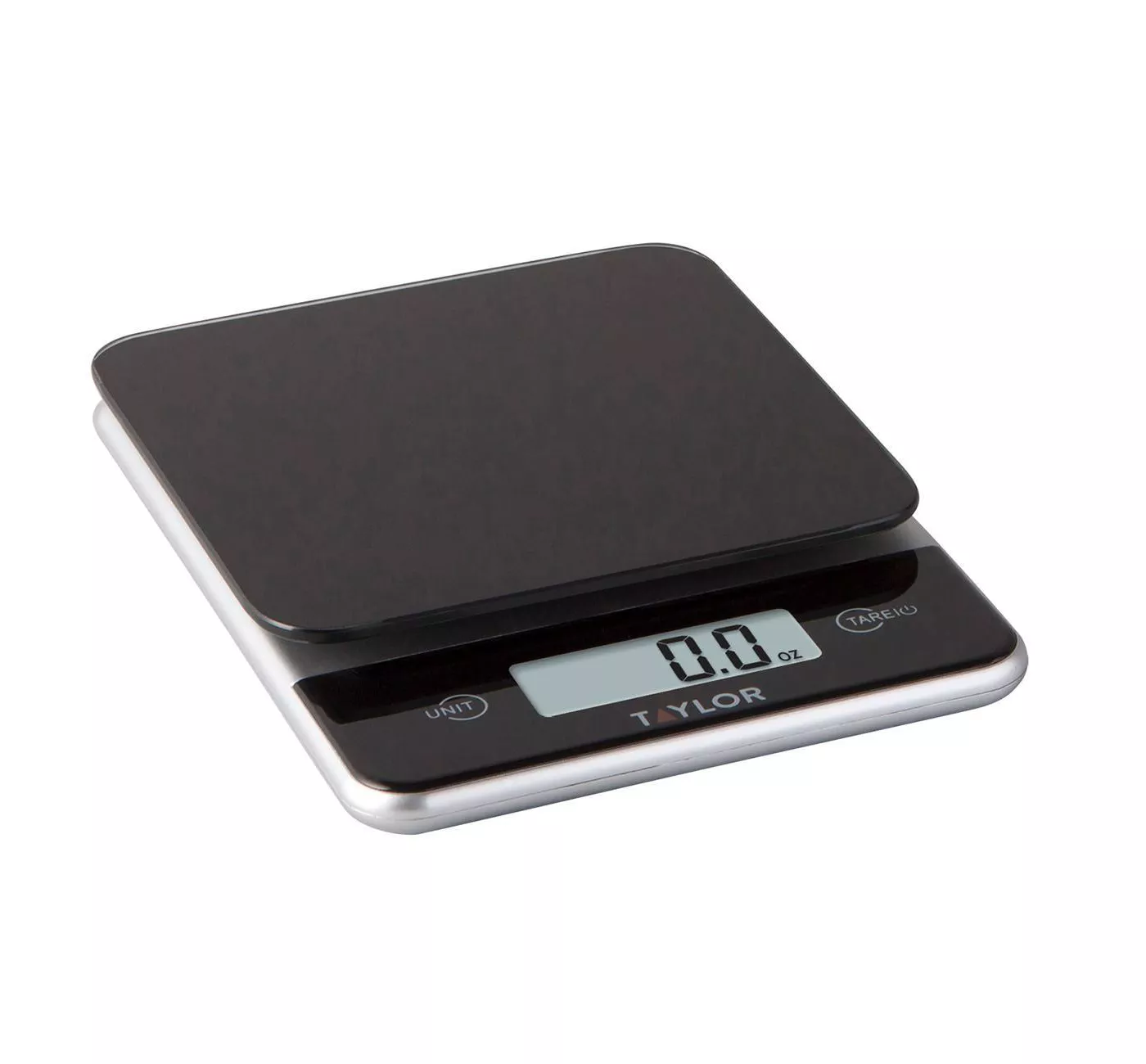 OK HEAR ME OUT – Weighing your ingredients absolutely makes a difference. Although the most crucial thing to weigh out in my kitchen is the coffee beans and water we use for our french press coffee (This is how we measure out coffee for french press), weighing out your ingredients for baking is a game changer in regards to the taste. This scale is $20.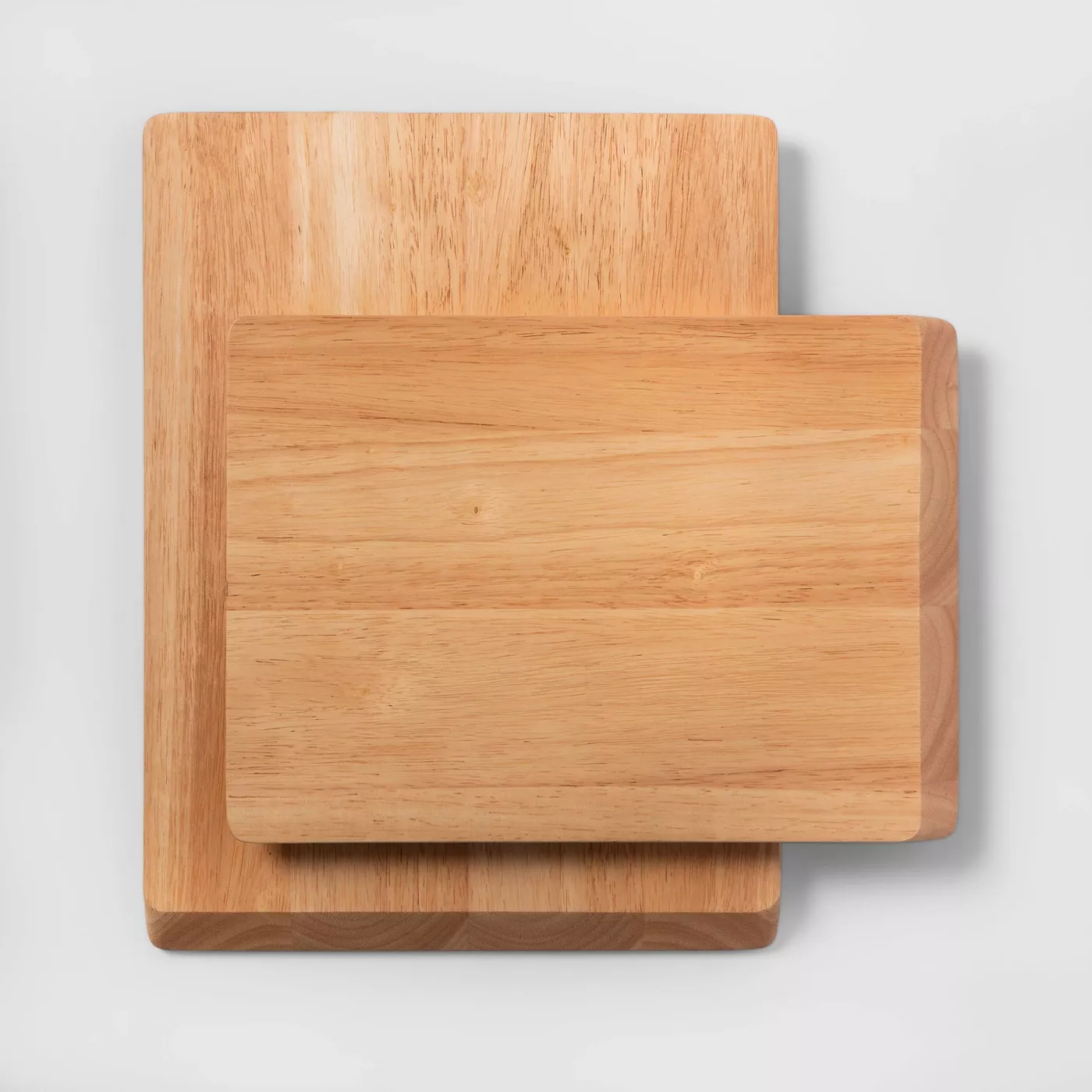 One of the biggest annoyances on cutting boards is the fact that they move around on the counter while you're chopping/cutting. Enter- nonslip cutting boards. Not only are these cutting boards cost effective ($20 for two!), they're beautiful and make great decor pieces on your kitchen counter.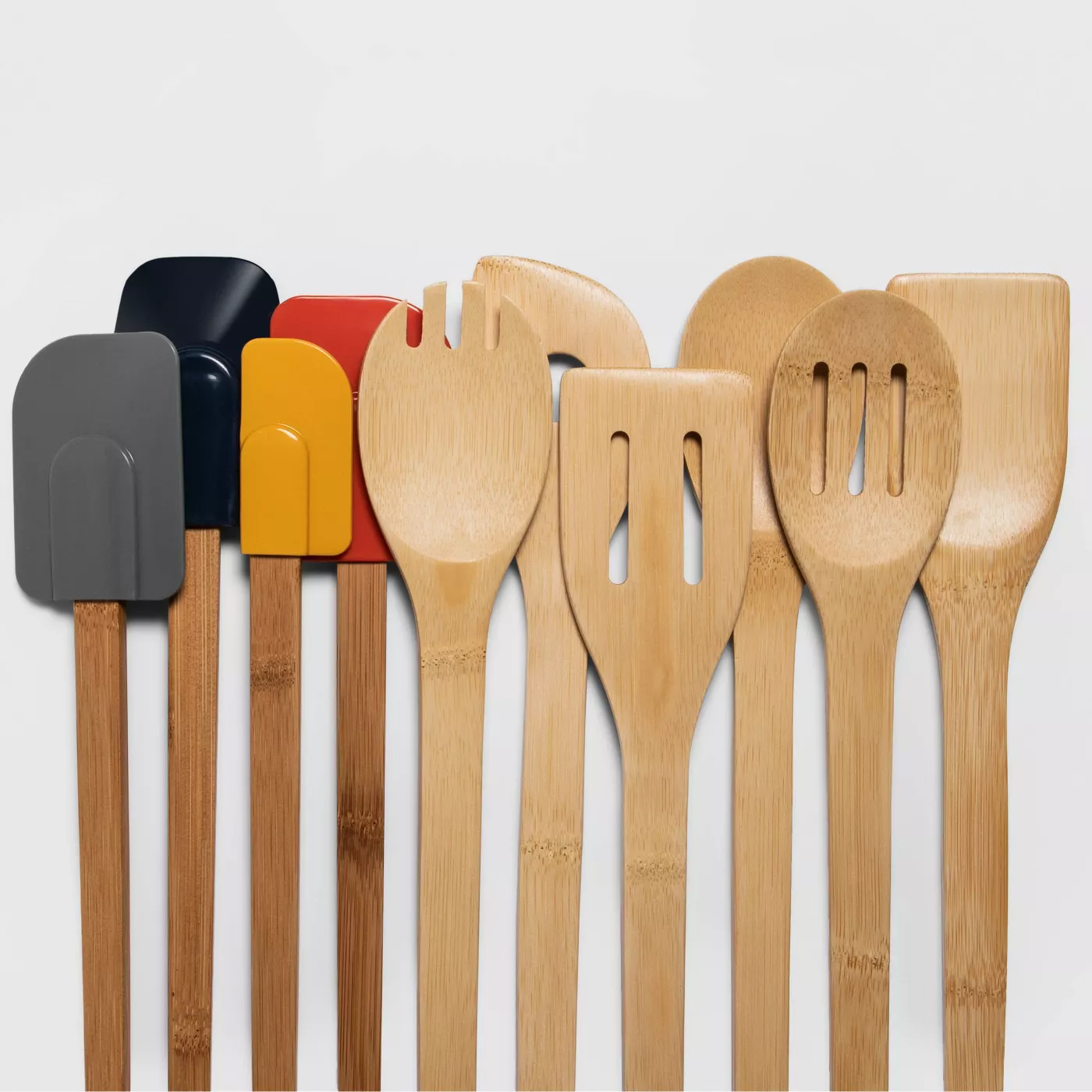 My go-to utensils in the kitchen are wooden. They're safe, pretty, eco-friendly and incredibly versatile. This set is incredible because they're beautiful and there's 10 pieces….for $10?!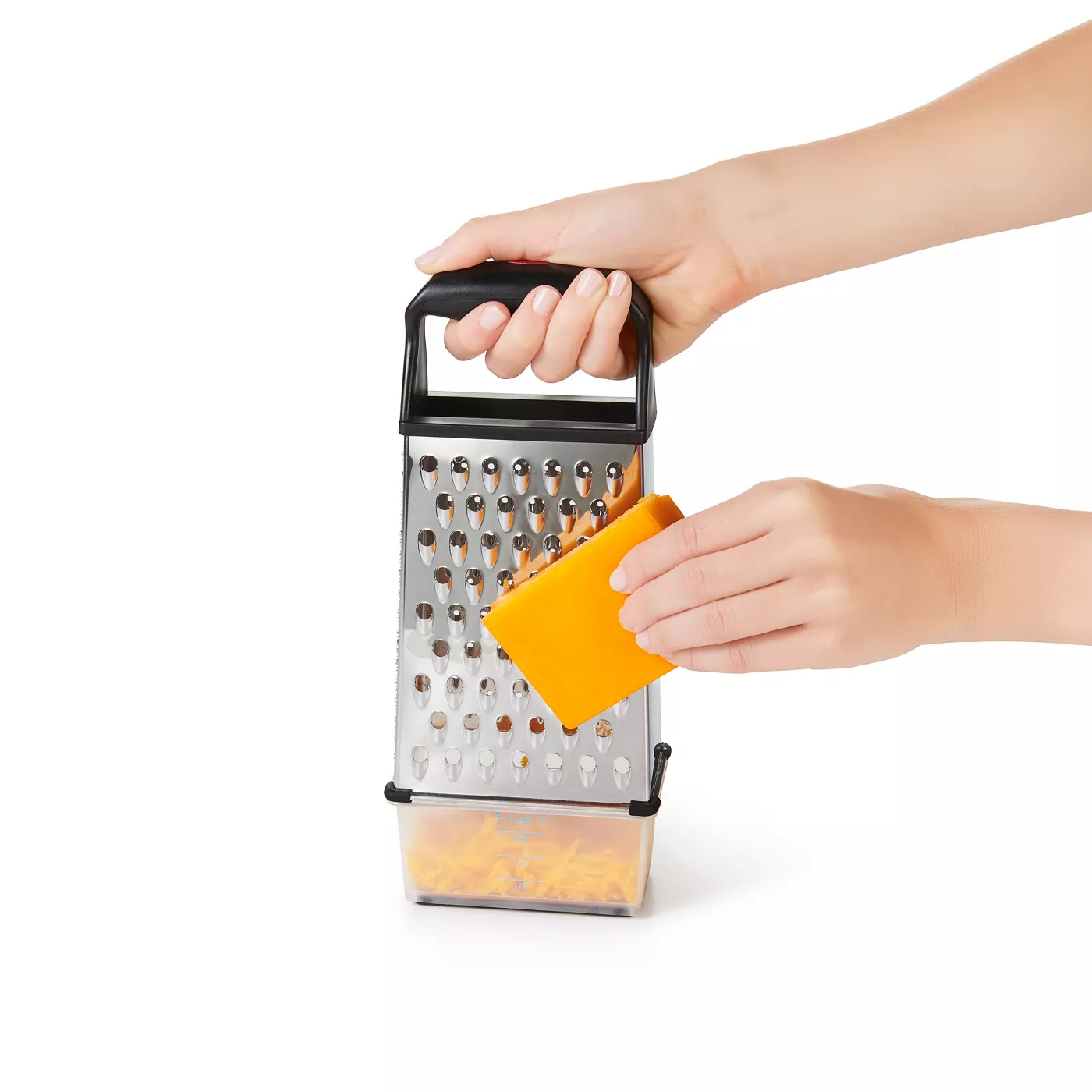 This is one of those genius mechanisms that are like…subtle life changers? Less dirty dishes = better cooking experience.
Wire racks are so incredibly useful if you do ANY sort of baking. Perfect for cooling baked goods. However, they're also amazing for roasting meats like chicken, because it allow the entire piece of meat to become crispy. All around, great kitchen product to have, and you can get one for $9!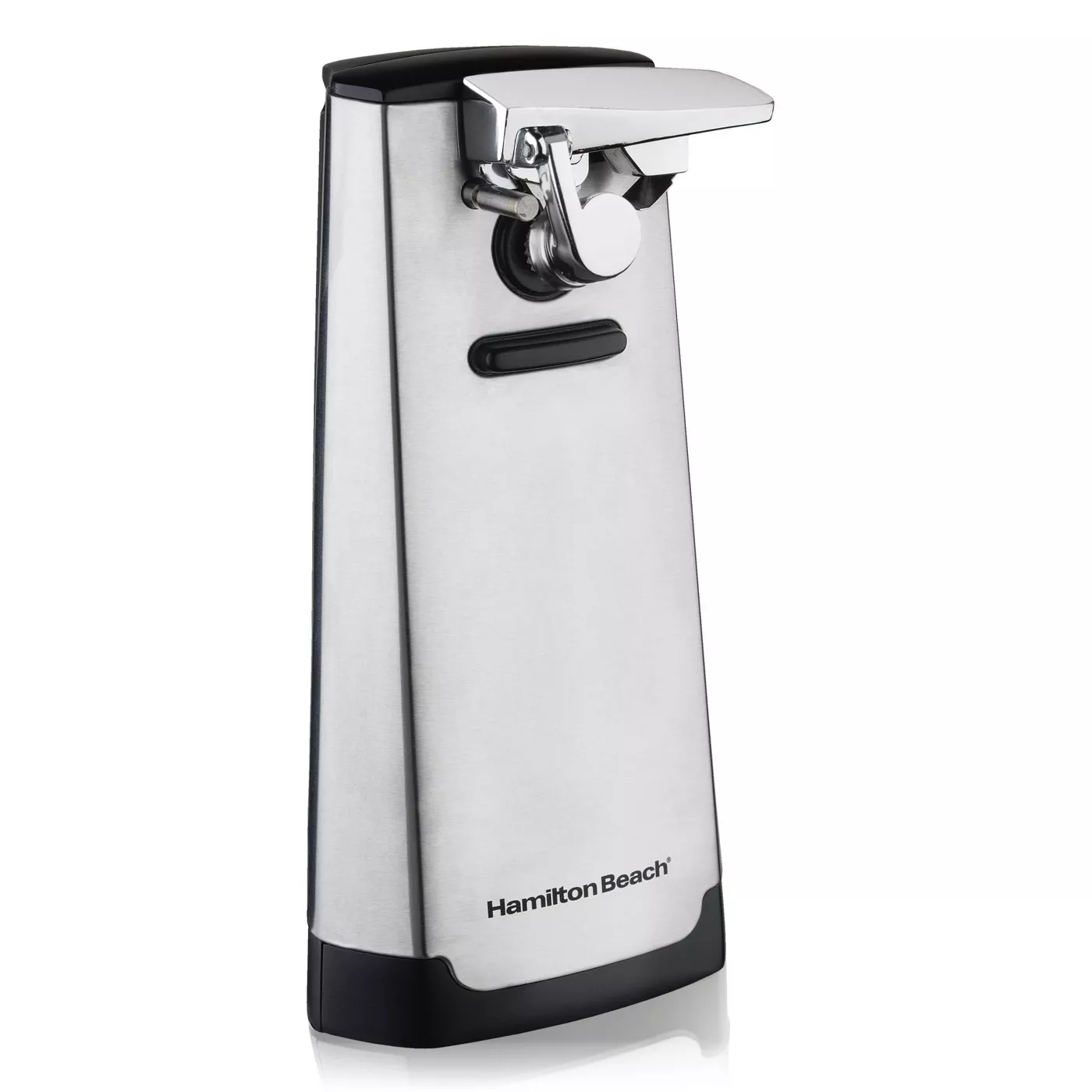 It's simple- stop partially tearing ligaments in your fingers and wrists with your manual can opener. Upgrade, it's worth it!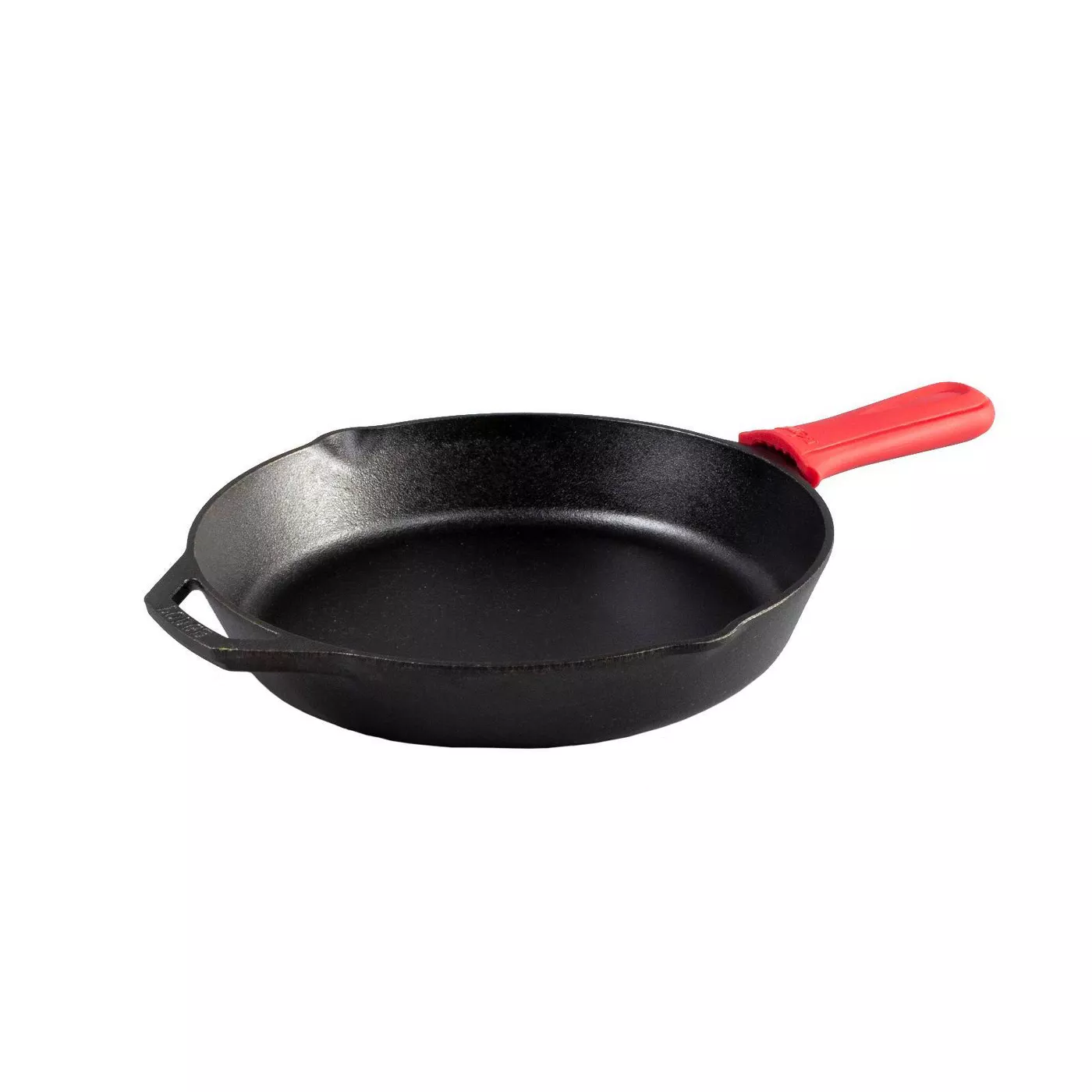 Listen, if you get nothing else on this list, get the cast iron skillet. It's worth every penny, and you'll have it forever. $30 for a forever pan? Worth it.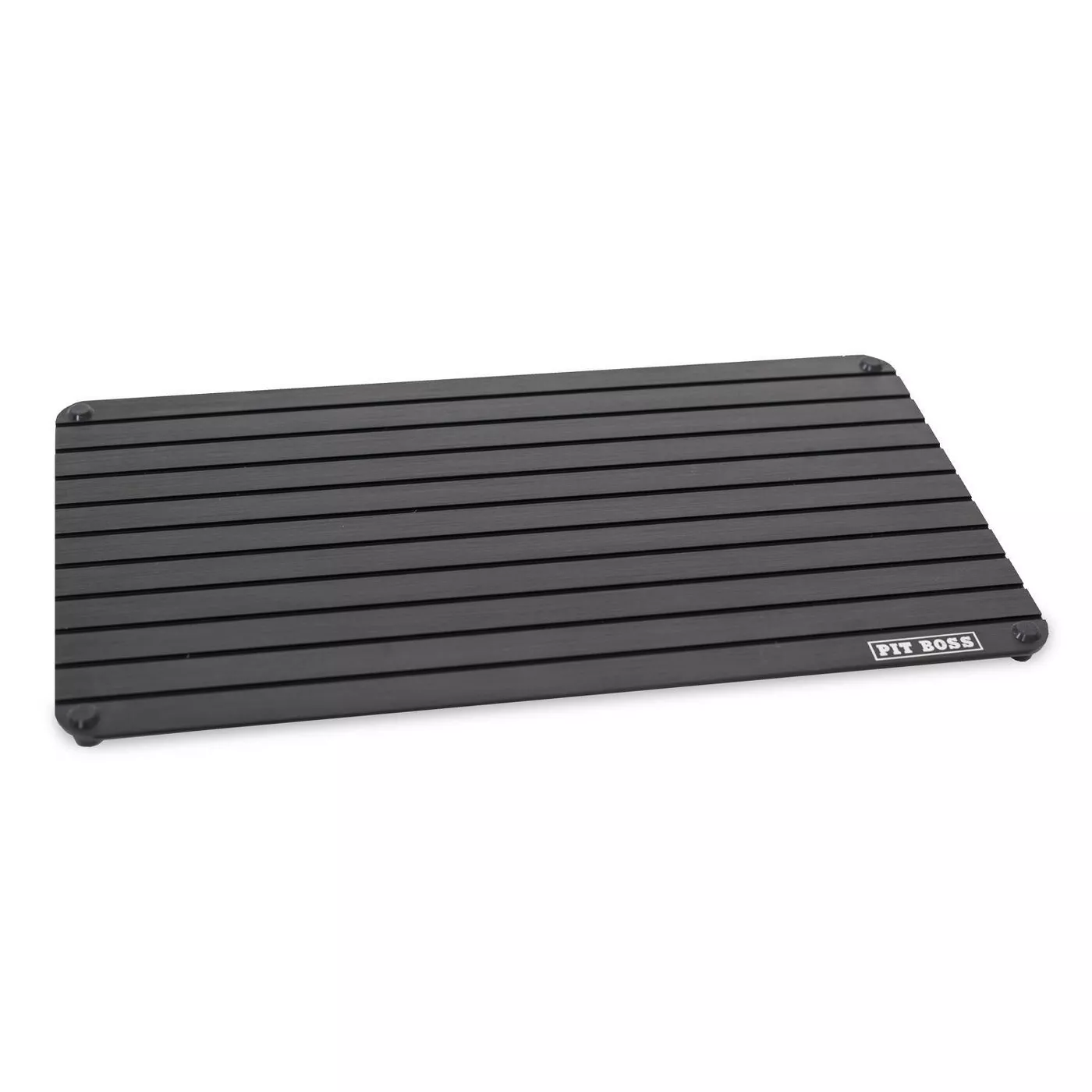 Have you ever planned a meal featuring meat in your freezer and then it comes time for that said meal and your meat is still in the freezer? Just me?? If so, you need this! It defrosts your meat quickly and safely. (Read here on why it's potentially unsafe to thaw meat at room temperature or in hot water.)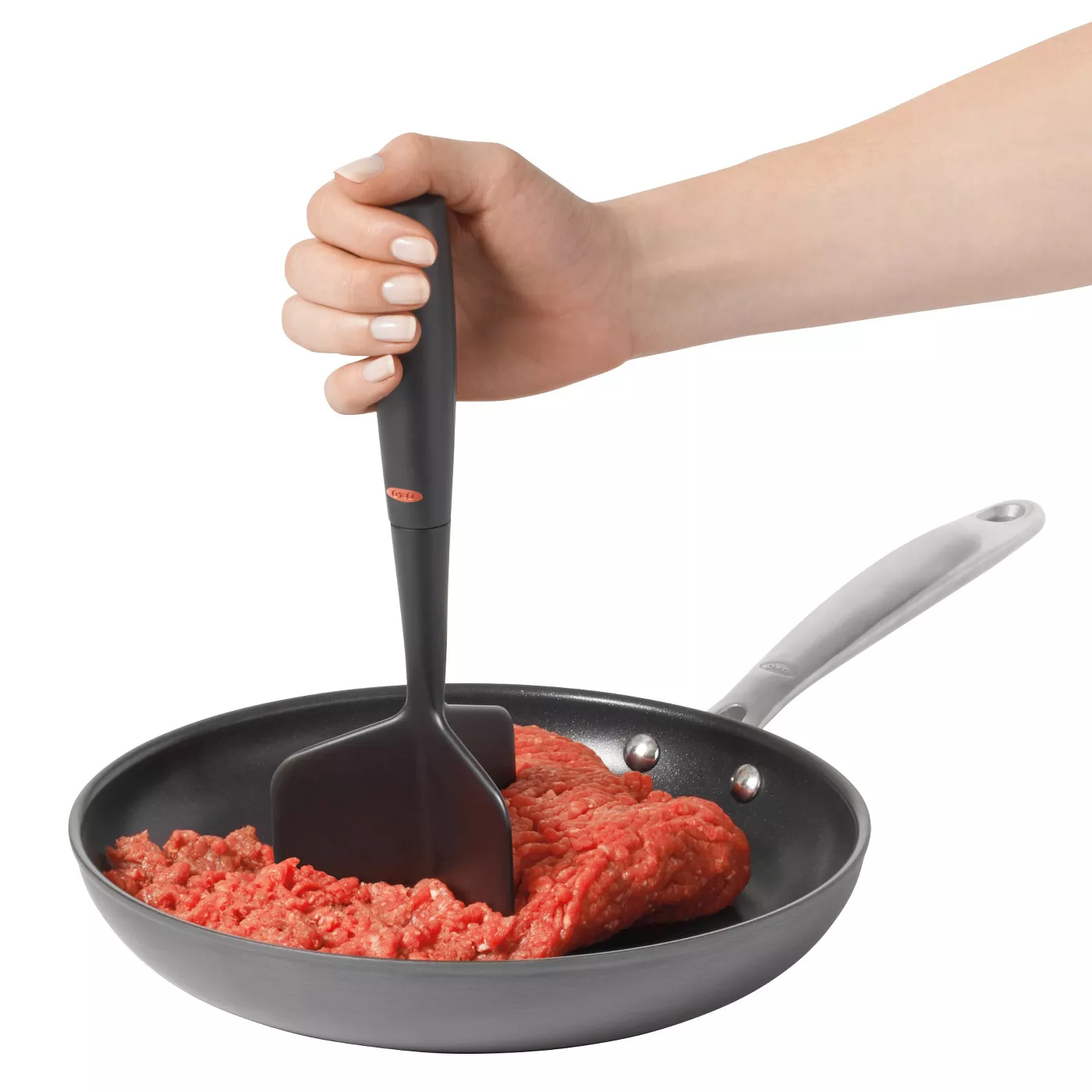 This tool is surprisingly life changing…ever tried to break up ground beef with a spatula? Yeah…super annoying and like surprisingly hard?
Hopefully, like me, you found a few items on this list that benefit you and your kitchen skills!